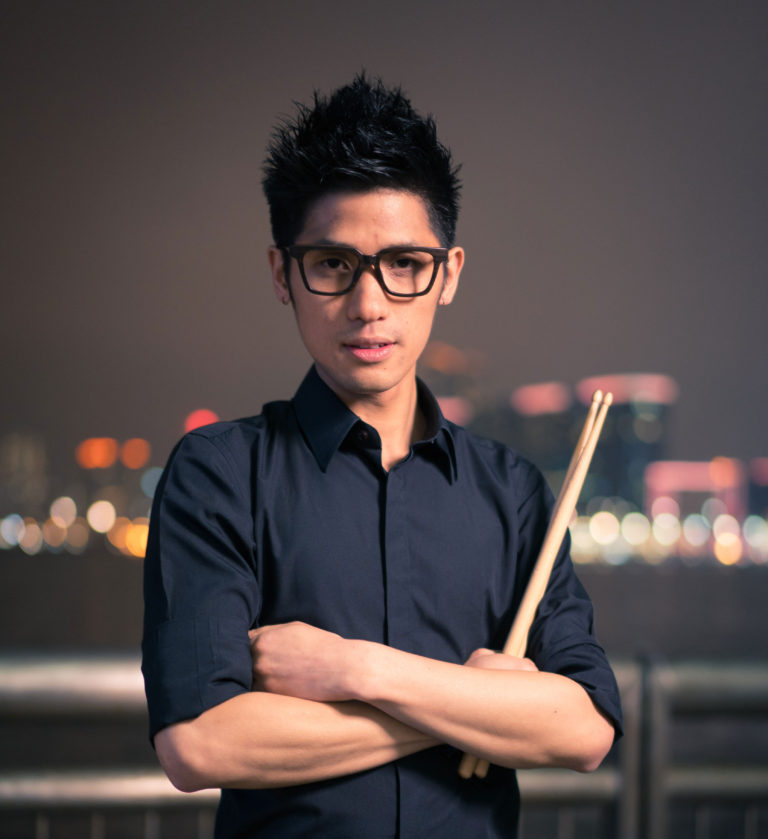 Your Instructor:
Studio Drummer - Nate Wong
Nate is a versatile cross over musician best known for his ability to fit seamlessly in many musical situations and feels equally at home performing in concert halls with Dock in Absolute, rock festivals with Nowhere Boys, arenas with Sammi Cheng or jazz clubs with Wong Way Down. As a sideman Nate has performed with dozens of projects all over the World. 
Nate has performed at venues such as Wembley Arena, Graceland Theater, Tokyo Jazz Festival, Hong Kong Jazz Festival, Alpha Jazz Festival, GZ Opera House, HK Coliseum and many others.
Course Curriculum Coming Up!!!
Stay Tuned!!!